Promotional videos in their many forms provide the opportunity to reach an audience with power and passion not possible with print and audio-only media.
With twenty plus years telling clients stories, Vision Productions have enormous experience at showing your company and it's products and services in the best and most compelling light. An in depth study of a company's strengths and point of difference provides the start point for effective communication of their unique story.
Broadcast quality images and, importantly, sound, are part of the attention to detail, making you look at your best, whatever the final format the program is seen in. Increasingly video is becoming a reality on the internet and you can be seen potentially by a huge global audience.
[one_third]
BOP Polytechnic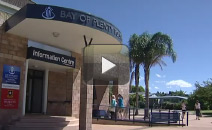 [/one_third]
[one_third]
Gimblett Gravels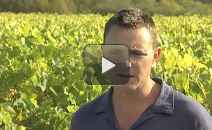 [/one_third]
[one_third_last]
Blokart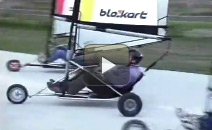 [/one_third_last]